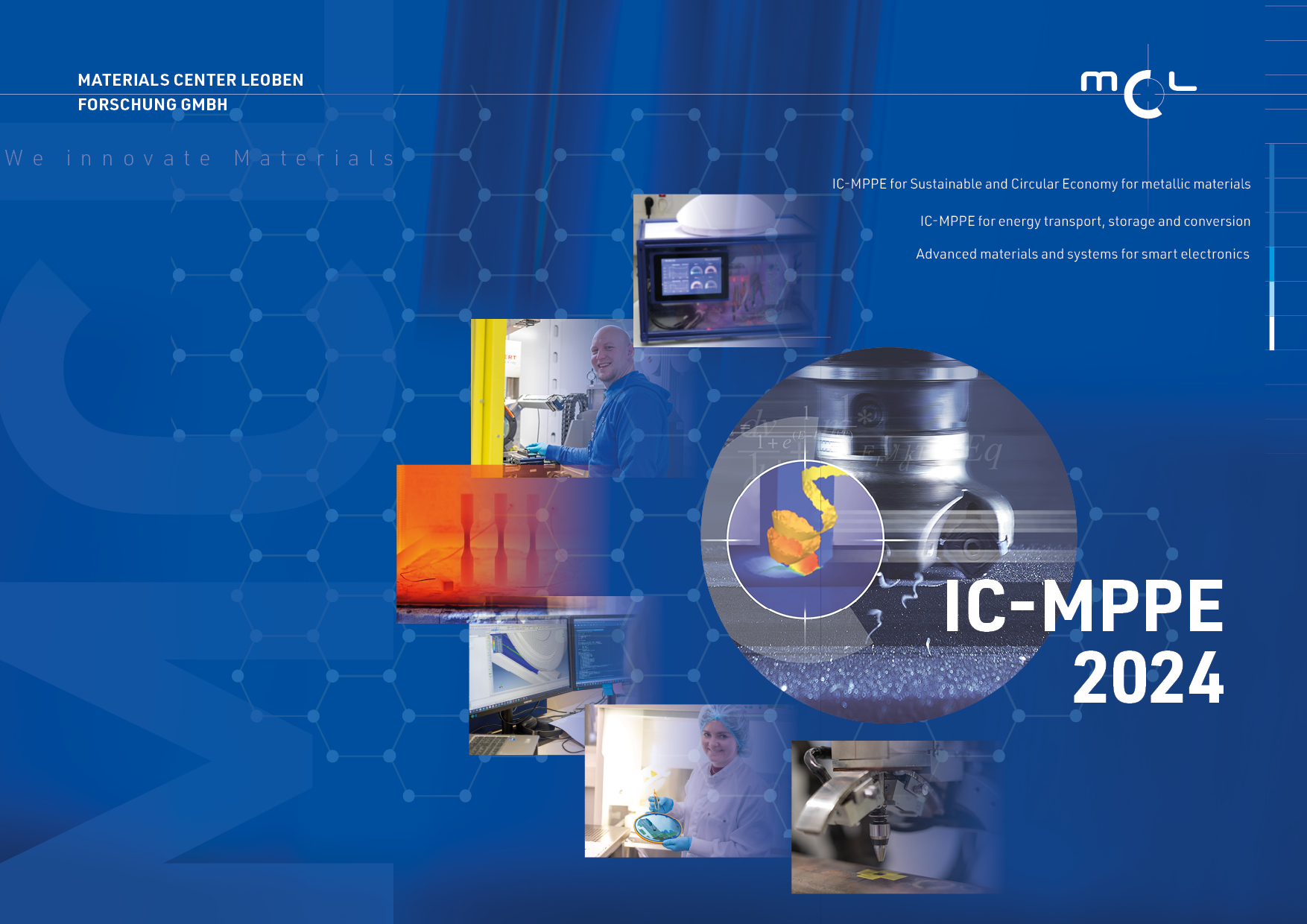 Integrated Computational Materials, Process and Product Engineering
(IC-MPPE 2024)
on 6.& 7. June, 2024 in Leoben, Austria
Scope of the conference:
The conference aims to bring together guests and partners from industry and university research institutes in the framework of the COMET IC-MPPE research programme.
The call for abstracts is open
You can submit an abstract for reviewing.